When Multi Million dollars CEO's are living fabs and buying the buildings in the whole blocks, This CEO with a net worth of $820 million has opted for the simple life by living in a trailer park instead of a mansion.
Tony Hsieh, the CEO of Zappos, can afford to buy any type of abode that he fancies including the pick of plush estates. But Hsieh, who is known as one of the most frugal millionaires in the business community, chooses to live in a Las Vegas trailer park.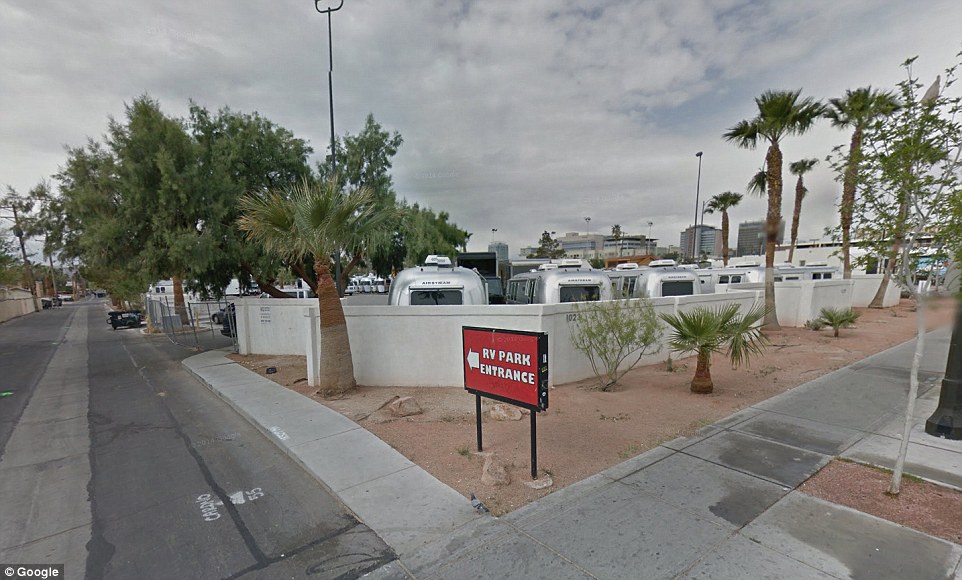 [ad name="Responsive"]
The inside of Hsieh's trailers feature a compact combination of kitchen and bedroom space. Above, the inside of one of the trailers at his park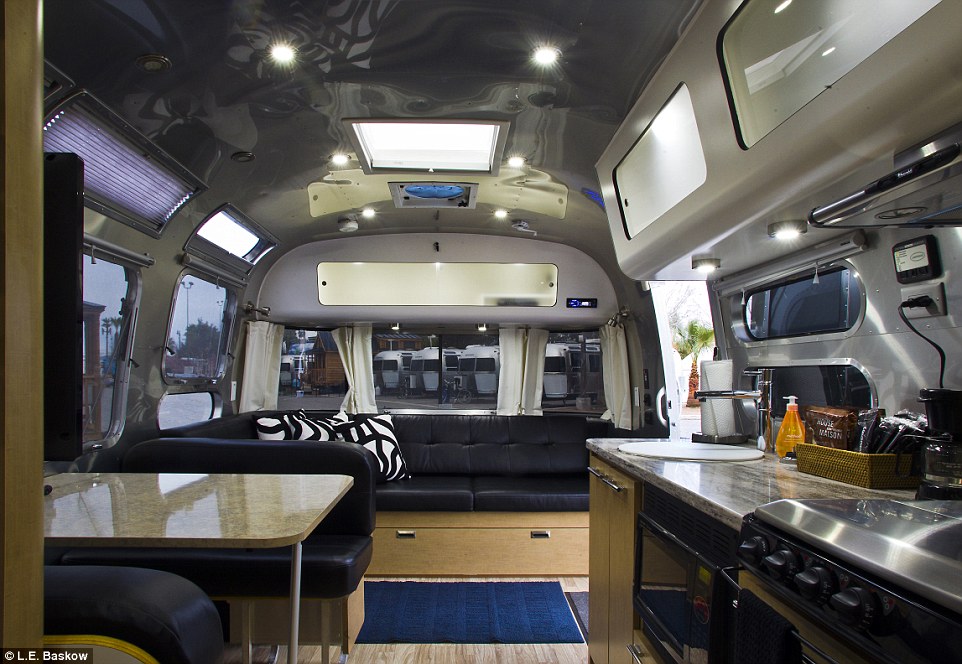 He's even installed a community campfire and a shared kitchen housed in a shipping container, according to Las Vegas Weekly.
At night residents gather around as movies are projected on a blow up screen, and Hsieh says that the shared communal space creates 'collisions' for people to meet and share ideas.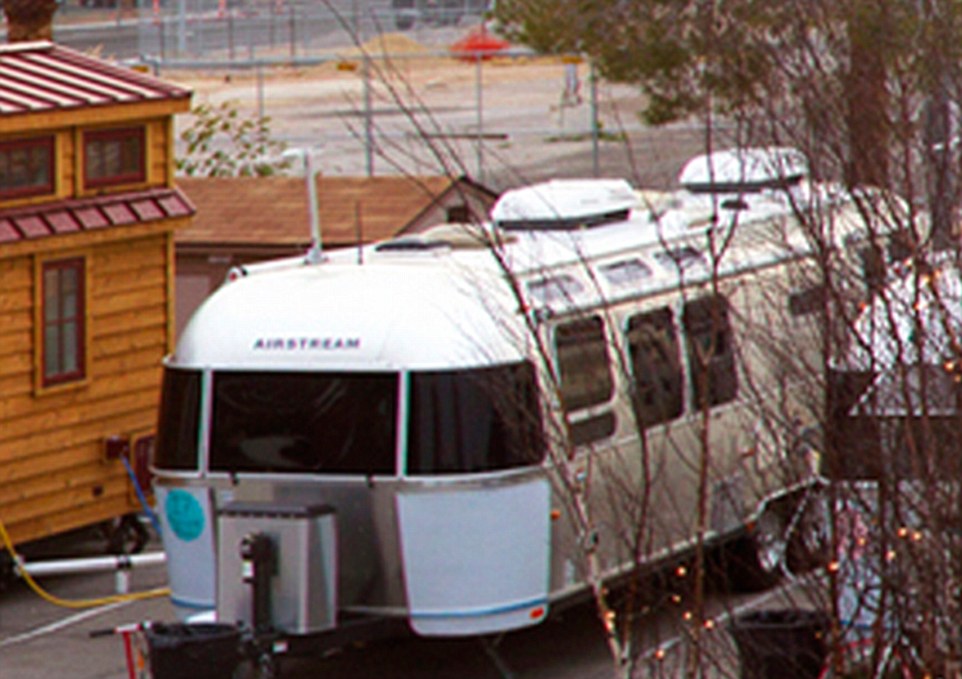 The CEO says that the caravan is like his bedroom and the campfire functions as a living room.
'You're pretty much forced to say hello,' resident and musician Daniel Park said of the design, which was inspired by northern Nevada festival Burning Man. 
Beyond experimenting his own patch of the city, the businessman is investing his vast fortune in trying to change the way Las Vegas is seen.
Hsieh sold Zappos, an online shoe and clothing retailer, to Amazon for $1.2 billion in 2009. 
He now works for $36,000 in exchange for being able to run the company how he wants, which includes using a management philosophy called Holacracy that lets all employees have a voice in running the company,
He has used $350 million to invest in downtown Las Vegas to make it a more attractive to investors and not just people who want to gamble.
Hsieh wants to attract more business minds to the area.
----------
If you liked this article, please subscribe to our YouTube Channel for tech news, reviews and video tutorials. You can also find us on Twitter, Instagram and Facebook.