Motorola on Friday announced new customization options for its Moto X flagship handset, including the College Collection that will offer students the option of purchasing a handset that comes in their beloved school colors. 
"Starting today you can visit our College Collection design gallery and select from pre-configured school color combinations and clear cases with school logos and team names for up to 40 schools and counting," Motorola wrote.
In addition to the preset designs the company also added nine new back colors and three new accents to the Moto Maker palette, so users can create the "ultimate fan phone." A College Collection Moto X option will cost the same $399 "everyday price,"or $49 with a new two-year contract, although college students who register with Motorola will be able to purchase an off-contract Moto X handset for just $339.
A GIF animation showing some of the option available in the Moto X College Collection line follows below.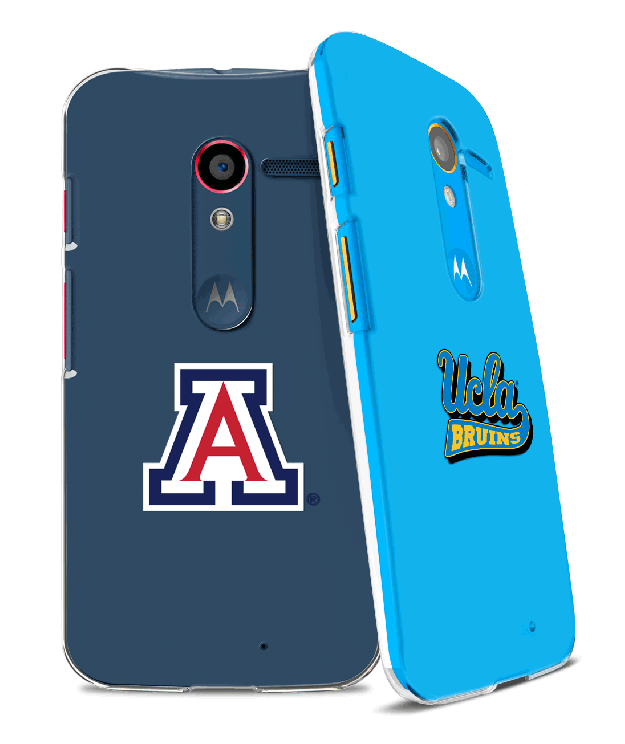 ----------
If you liked this article, please subscribe to our YouTube Channel for tech news, reviews and video tutorials. You can also find us on Twitter, Instagram and Facebook.