Microsoft has confirmed reports that it is acquiring GitHub, the world's leading software development platform.
Microsoft is a developer-first company, and by joining forces with GitHub we strengthen our commitment to developer freedom, openness and innovation," said Satya Nadella, CEO, Microsoft. "We recognize the community responsibility we take on with this agreement and will do our best work to empower every developer to build, innovate and solve the world's most pressing challenges.
Under the terms of the agreement, Microsoft will acquire GitHub for $7.5 billion in Microsoft stock. Subject to customary closing conditions and completion of regulatory review, the acquisition is expected to close by the end of the calendar year.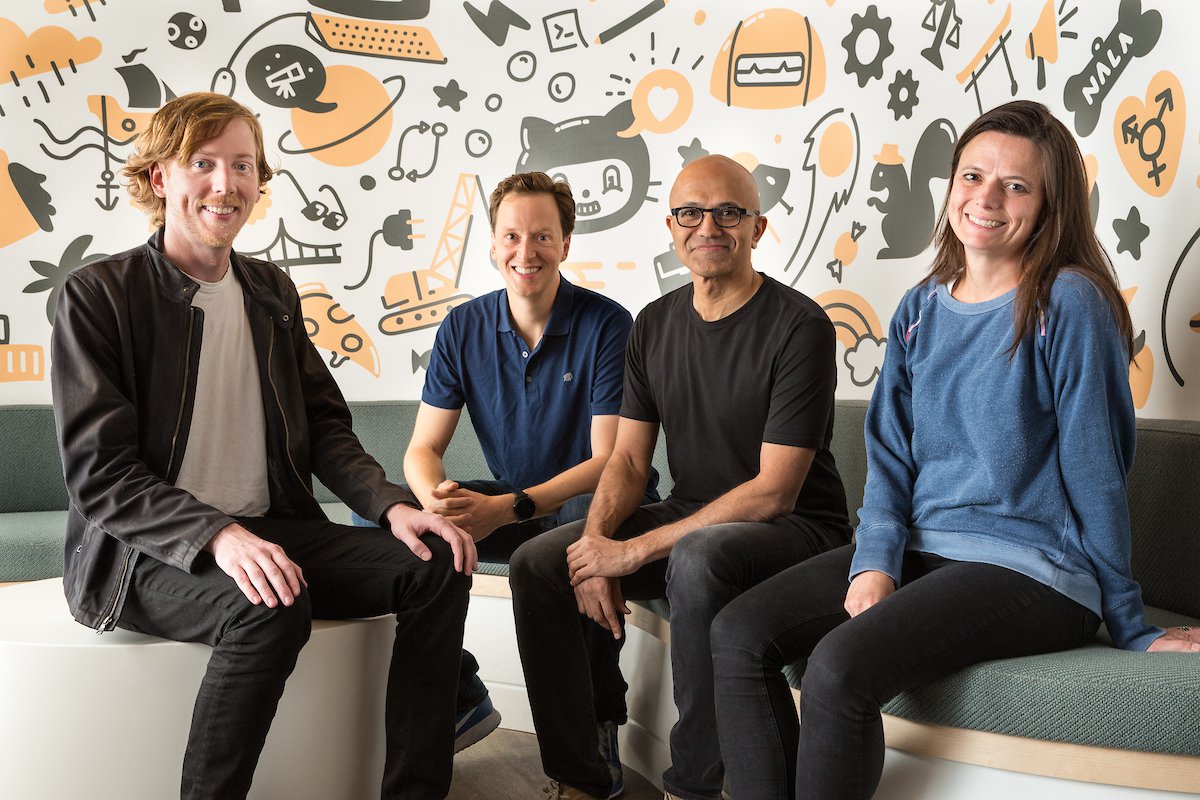 More than 28 million developers already collaborate on GitHub, and it is home to more than 85 million code repositories used by people in nearly every country. From the largest corporations to the smallest startups, GitHub is the destination for developers to learn, share and work together to create software. It's a destination for Microsoft too. We are the most active organization on GitHub, with more than 2 million "commits," or updates, made to projects.
Given all of this, together with GitHub, Here are three clear opportunities Microsoft see ahead.
First, we will empower developers at every stage of the development lifecycle – from ideation to collaboration to deployment to the cloud. Going forward, GitHub will remain an open platform, which any developer can plug into and extend. Developers will continue to be able to use the programming languages, tools and operating systems of their choice for their projects – and will still be able to deploy their code on any cloud and any device.

Second, we will accelerate enterprise developers' use of GitHub, with our direct sales and partner channels and access to Microsoft's global cloud infrastructure and services.

Finally, we will bring Microsoft's developer tools and services to new audiences.
----------
If you liked this article, please subscribe to our YouTube Channel for tech news, reviews and video tutorials. You can also find us on Twitter, Instagram and Facebook.