Sometime, I just get so busy on my pc that I couldn't pick up my phone to reply my WhatsApp messages.
Then, I got the announcement last week about WhatsApp extending its service so that it can be used on desktop and laptop computers.
it lets people send and receive messages using a website, in addition to existing mobile apps.
If you have not tried it, you really need to.
Just follow the steps below and you are in…
STEP 1
If you don't have Google Chrome, Download it from here
STEP 2
In your Chrome, go to https://web.whatsapp.com/ 
STEP 3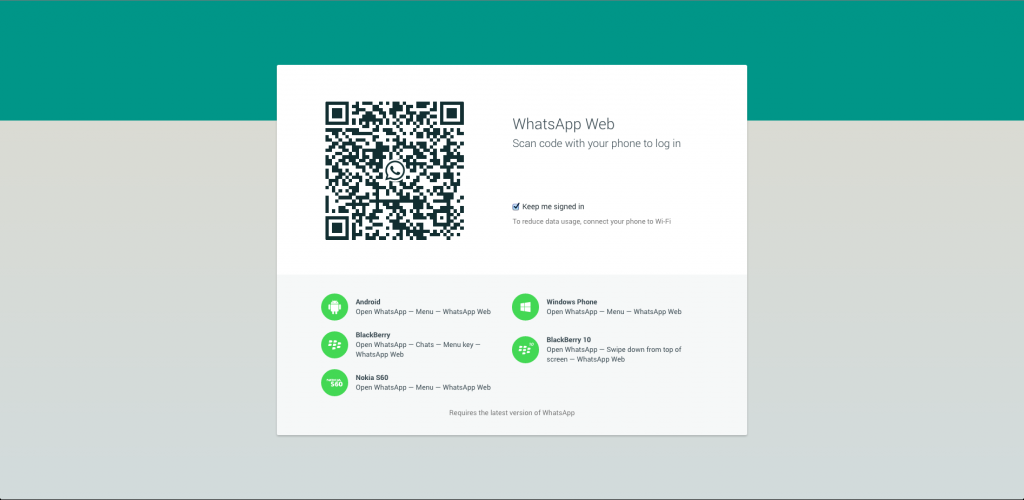 You will get the above page on your browser
To Get notifications on your pc, do this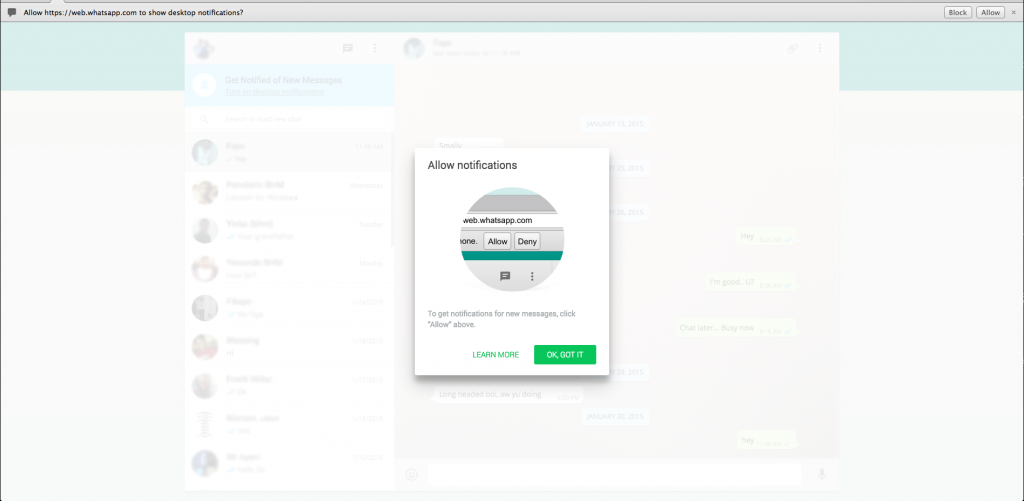 STEP 4
Pick up your phone, launch whatsapp – OPTION – WhatsApp Web. And scan the Web QR code.
----------
If you liked this article, please subscribe to our YouTube Channel for tech news, reviews and video tutorials. You can also find us on Twitter, Instagram and Facebook.