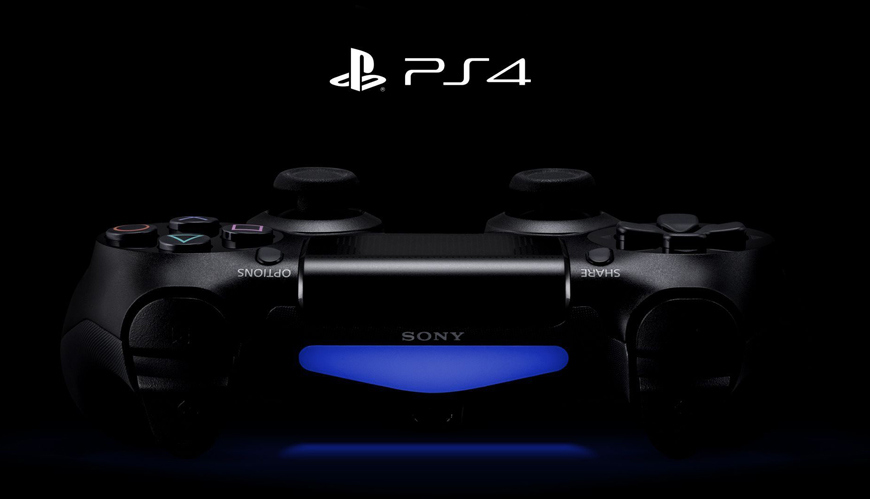 We're still in the very early days of the new video game console generation but according to everything we have seen thus far, Sony has a real winner on its hands. As market chatter continues to point to Xbox One inventory build-up in various retail sales channels, Sony has reportedly revealed during a closed-doors meeting that sales of its new PlayStation 4 console are still screaming.
"PS4's are generally sold out at all retailers although regular supply is refreshing the channel," Sony said on a slide shown during an internal presentation, according to IGN. Sony also said that it has increased its market share among what the company categorizes as "heavy gamers."
"[The PlayStation 4 launch] hasn't been like prior ones… this is a story of engagement," vice president of PlayStation marketing John Koller reportedly said. He continued, "When demand outstrips supply, the promise of what's to come is really critical."
Sony announced last month that it sold more than 4.2 million PlayStation 4 consolesduring the box's six weeks of availability in 2013 alone. While Sony continues to struggle in other areas of its business, the PlayStation unit seems to have a bright future ahead of it during this console generation.
----------
If you liked this article, please subscribe to our YouTube Channel for tech news, reviews and video tutorials. You can also find us on Twitter, Instagram and Facebook.