Made with Code was launched by Google on 19 July 2014 with the aim to empower young women in middle and high schools with computer programming skills.
With the release of Warner Brothers new Wonder Woman movie, Google Play and Made with Code teamed up with Warner Brothers to create a Wonder Woman themed-coding tutorial to give young women everywhere the superpower of coding.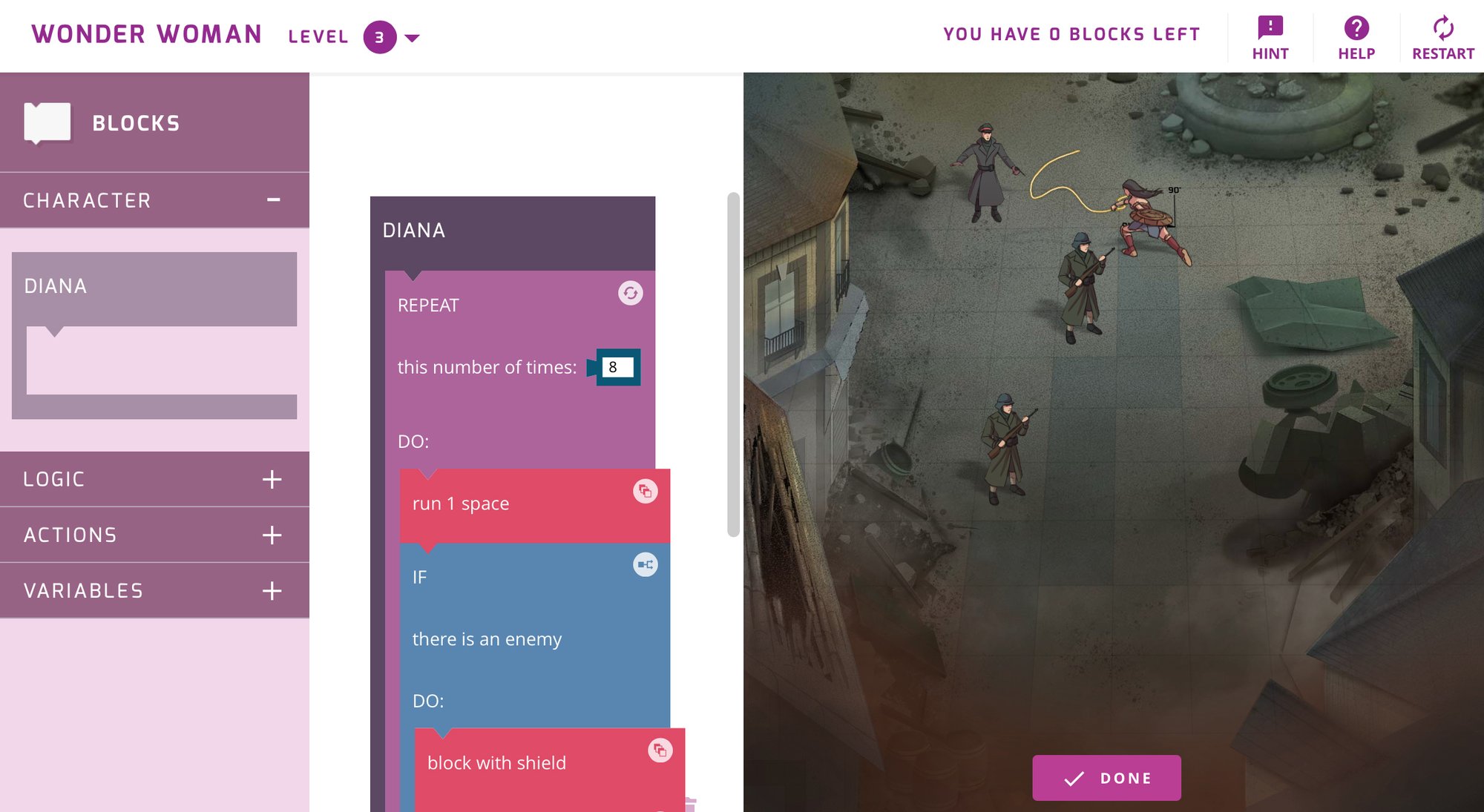 The project use the basics of programming principles to help Wonder Woman combat obstacles in three unique scenes with each of the three levels teaching different concepts like logic, variables, loops and sequences.
Wonder Woman's strength is more relevant today than ever, especially in the technology space, since girls are less likely than boys to be encouraged to pursue computer science and only 22 percent of gaming developers are women. Made with Code, Google's initiative to champion the next generation of female leaders and inspire them to see coding as a way to pursue their dreams, is releasing a new interactive coding project for wonder women everywhere to add coding to their superpower toolkit. With the project, teen girls can code three unique scenes from the film, using introductory coding principles to help Wonder Woman navigate obstacles and reach her goal.
----------
If you liked this article, please subscribe to our YouTube Channel for tech news, reviews and video tutorials. You can also find us on Twitter, Instagram and Facebook.