Facebook has reached has agreed a partnership with Eutelsat, a French satellite internet operator, to transmit internet connections to offline parts of sub-Saharan Africa from next year.
The deal is to have free internet beamed to some of the most remote parts of Africa via satellite.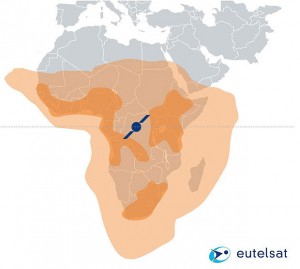 Through Facebook's internet.org initiative, the company offers access to a number of services including weather, news, health and Facebook itself, for free. 
----------
If you liked this article, please subscribe to our YouTube Channel for tech news, reviews and video tutorials. You can also find us on Twitter, Instagram and Facebook.