SanDisk announced at the Mobile World Congress show, their 200GB microSD card, a high-endurance microSD card for dashcams, and drives to backup phone photos and transfer them to PCs.
The company announced a range of storage products for devices especially with low storage spaces. The storage devices comes with cloud-based synchronisation and storage services such as Google Drive, Dropbox, Microsoft OneDrive and Apple iCloud. which helps backing and transferring files from our devices to PCs.

200GB microSD card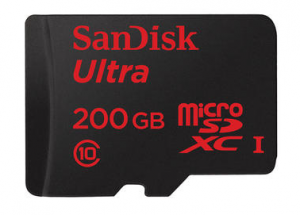 The 200GB Ultra microSDXC UHS-I flash memory card which works with the regular devices like phones, tablets, cameras or other devices with the microSD port.
With a 90MBps data-transfer speed. The memory card comes for about $400.
High-endurance microSD card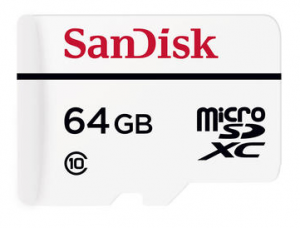 They also announced a pair of high-endurance microSD cards designed specifically for dashcams and home security systems that can overtax regular flash cards.
The high-endurance cards are designed for lots of continuous video recording for about 10,000 hours for the $150 64GB model and 5,000 hours for the $85 32GB
Dual Drive and iXpand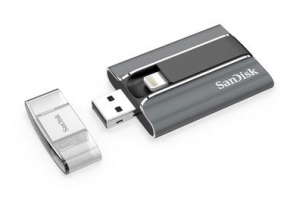 The 32GB Ultra Dual USB Drive for Android devices using the brand-new USB Type-C connector and the 128GB iXpand Flash Drive for iOS devices.
The Dual Drive has two USB 3.0 connectors, one the flattish design for plugging into today's PCs and other the smaller new USB Type-C connector. The Dual Drive, in conjunction with the Memory Zone app, can be used to back up files, transfer them or send them to cloud storage services like Dropbox and OneDrive. and will go for about $40.
----------
If you liked this article, please subscribe to our YouTube Channel for tech news, reviews and video tutorials. You can also find us on Twitter, Instagram and Facebook.