At the just-concluded Sony showcase, the one that promises to deliver "the future of gaming," Sony Studios revealed some of the new games that will run on the new PlayStation 5 console.
Titles like Gran Turismo 7, Grand Theft Auto V, Spider-Man: Miles Morales and other games from big-name third-party developers will be coming to the new console.
Sony didn't really reveal much about the console itself, but just before the end of the showcase, Sony finally showed a glimpse of the form factor of the PlayStation 5, a white futuristic machine.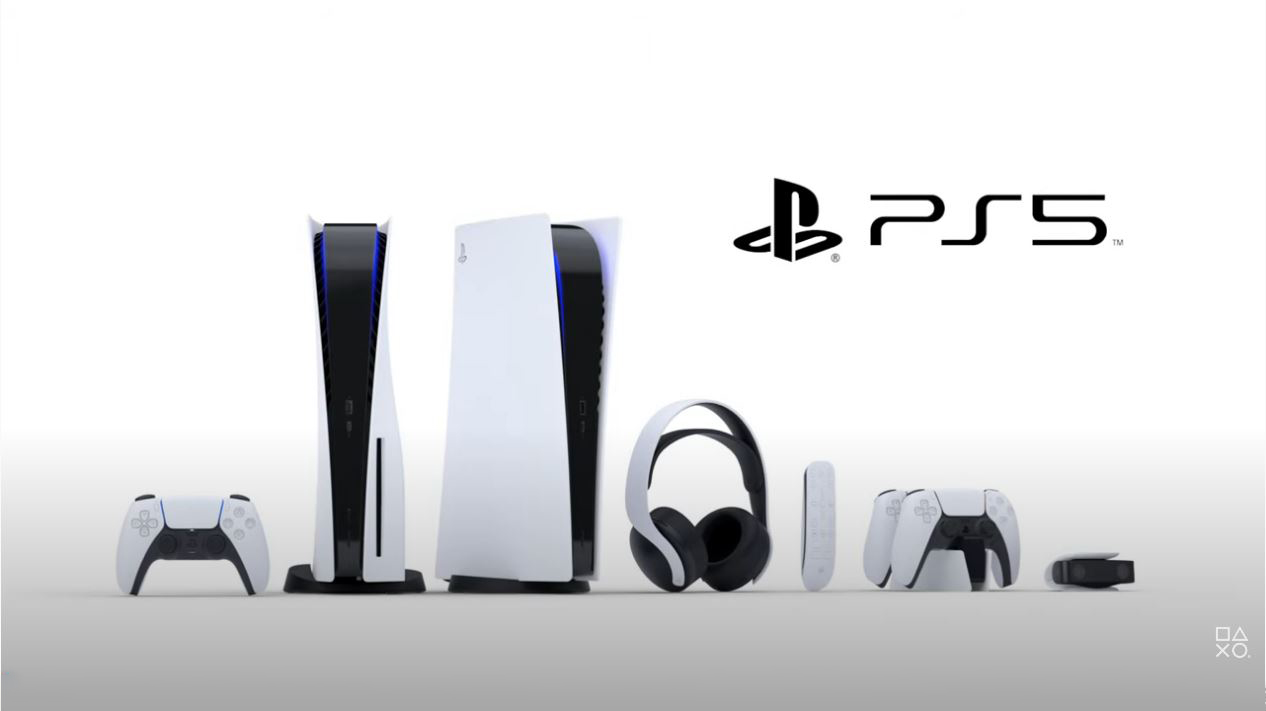 Here are games to look out for when the console finally arrives.
Spider-Man: Miles Morales
https://youtu.be/gHzuHo80U2M
Grand Theft Auto V
Resident Evil 8: Village
Horizon 2
Gran Turismo 7
Gearbox: Godfall
https://youtu.be/oal1EbvDxCk
----------
If you liked this article, please subscribe to our YouTube Channel for tech news, reviews and video tutorials. You can also find us on Twitter, Instagram and Facebook.